Handcrafted to perfection
For over 60 years, Australia's most highly regarded chesterfield sofas
Genuine Kiln Dried Hardwood
Moran's underlying quality begins with a structurally correct frame, strength and integrity.
Its high load-bearing capacity ensures long lasting support and durability that is not always evident in lighter weight furniture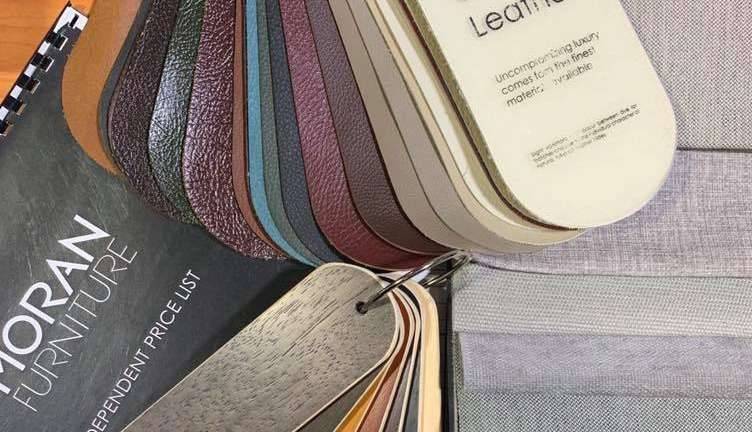 When you choose Moran Furniture, you're spoiled for covering choices.
Moran Chesterfields are most commonly covered in beautiful Moran Antique leathers for that timeless style.
Most moran furniture pieces can also be covered in Warwick Fabrics or James Dunlops Textiles.
Moran also carries a stock range of popular long-wearing fabrics made by Warwick.
Be inspired by looking at the choices presented in the tabs below.
Simply nothing quite compares to the sensual feel and graceful ageing of full-grain leather upholstery. Moran only sources quality hides from the world's best tanneries.
From classic to contemporary the Moran Leather range offers a sophisticated palette of leather looks and colours so that you can tailor your selection to your budget, aesthetic and lifestyle for simply breath-taking results.